Store your wine
to perfection
Pictures shown are for illustration purposes only. Actual products may vary due to product enhancement.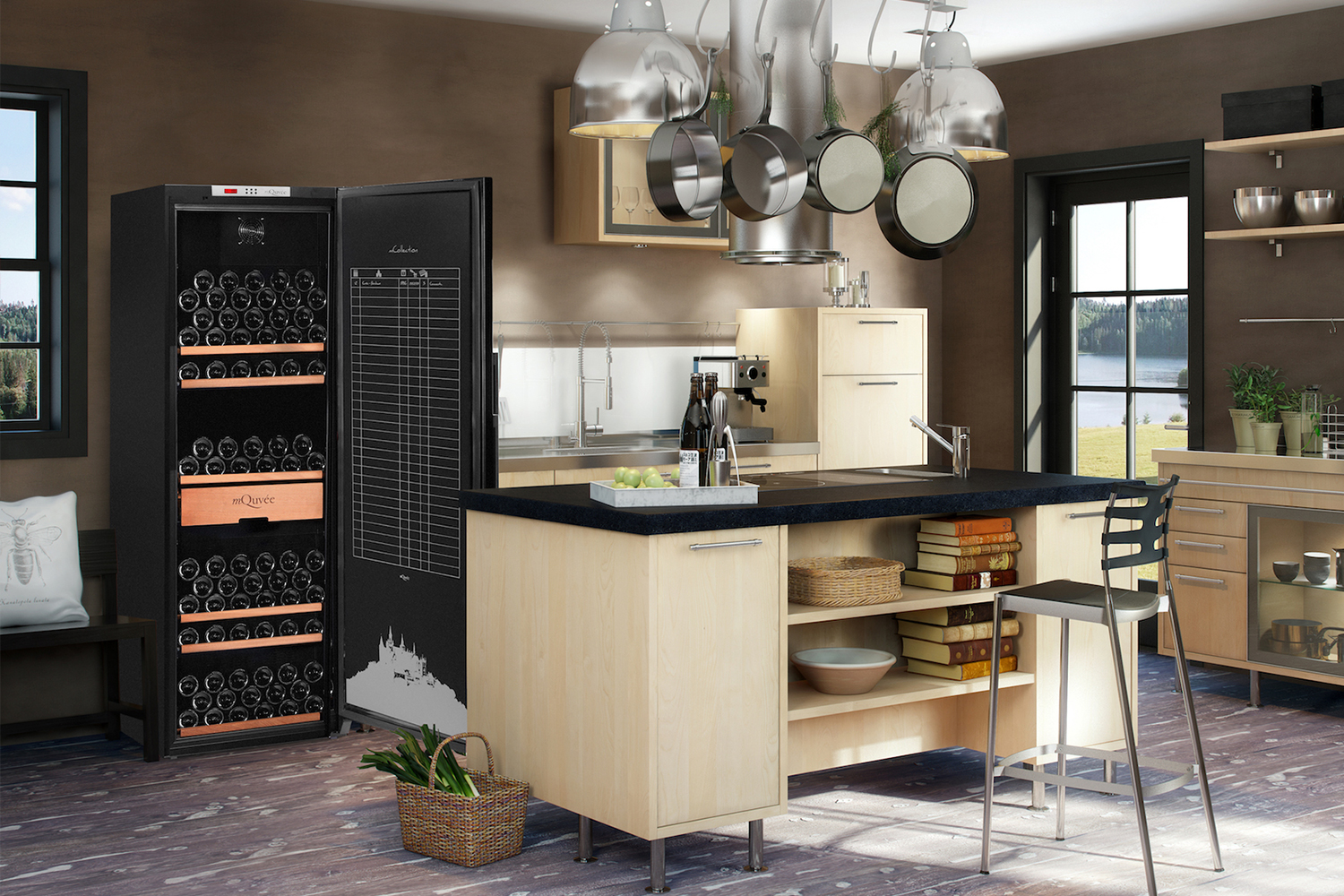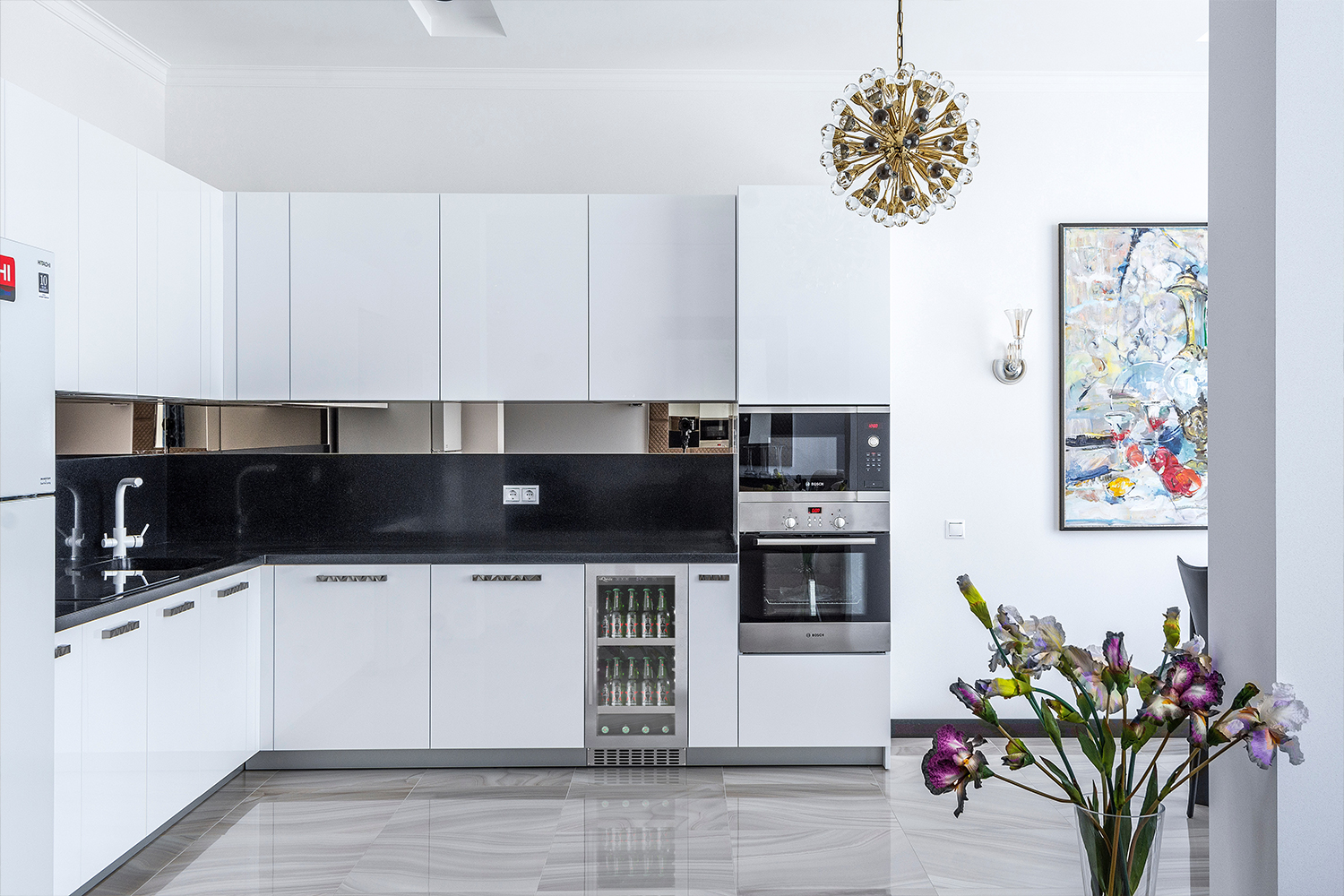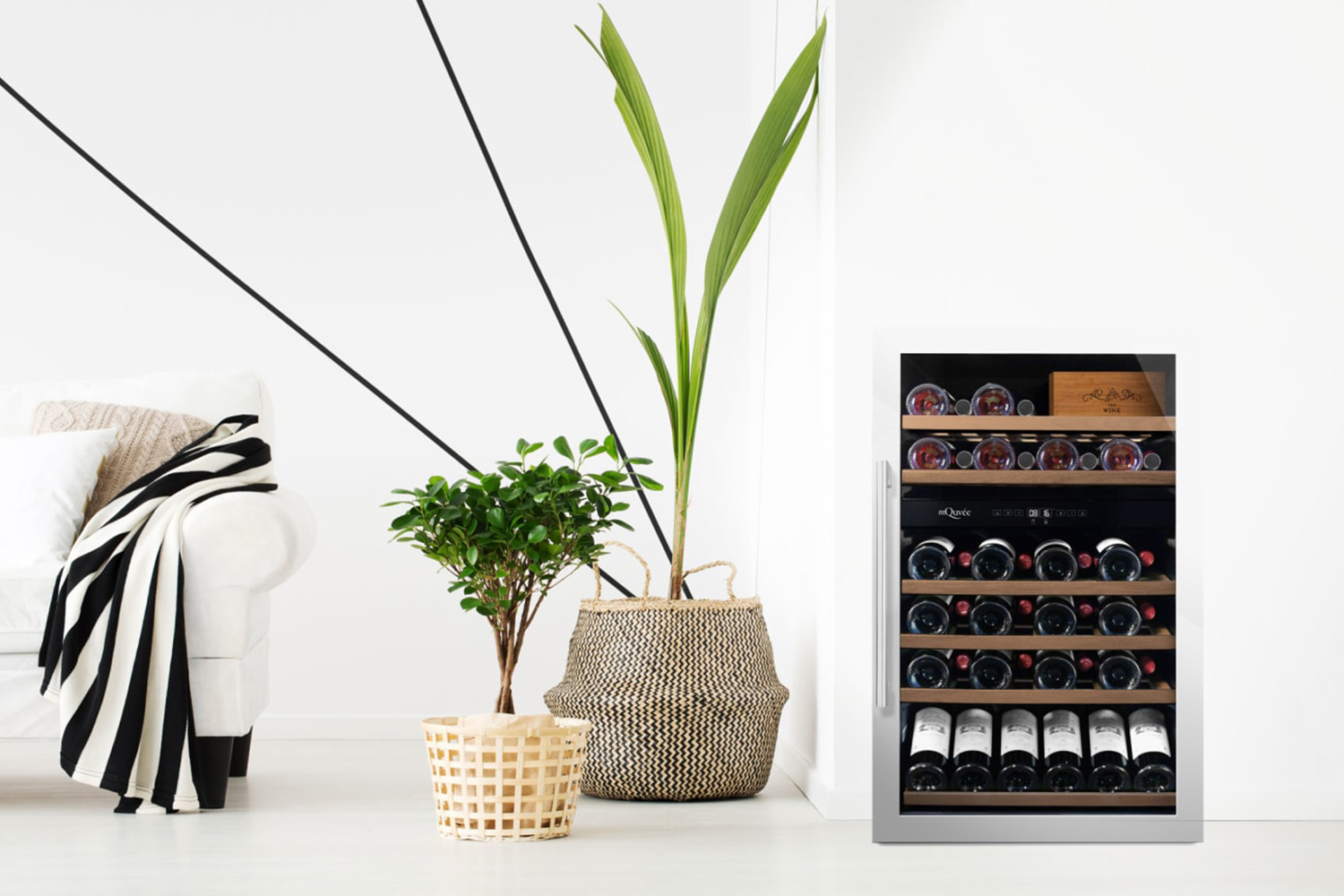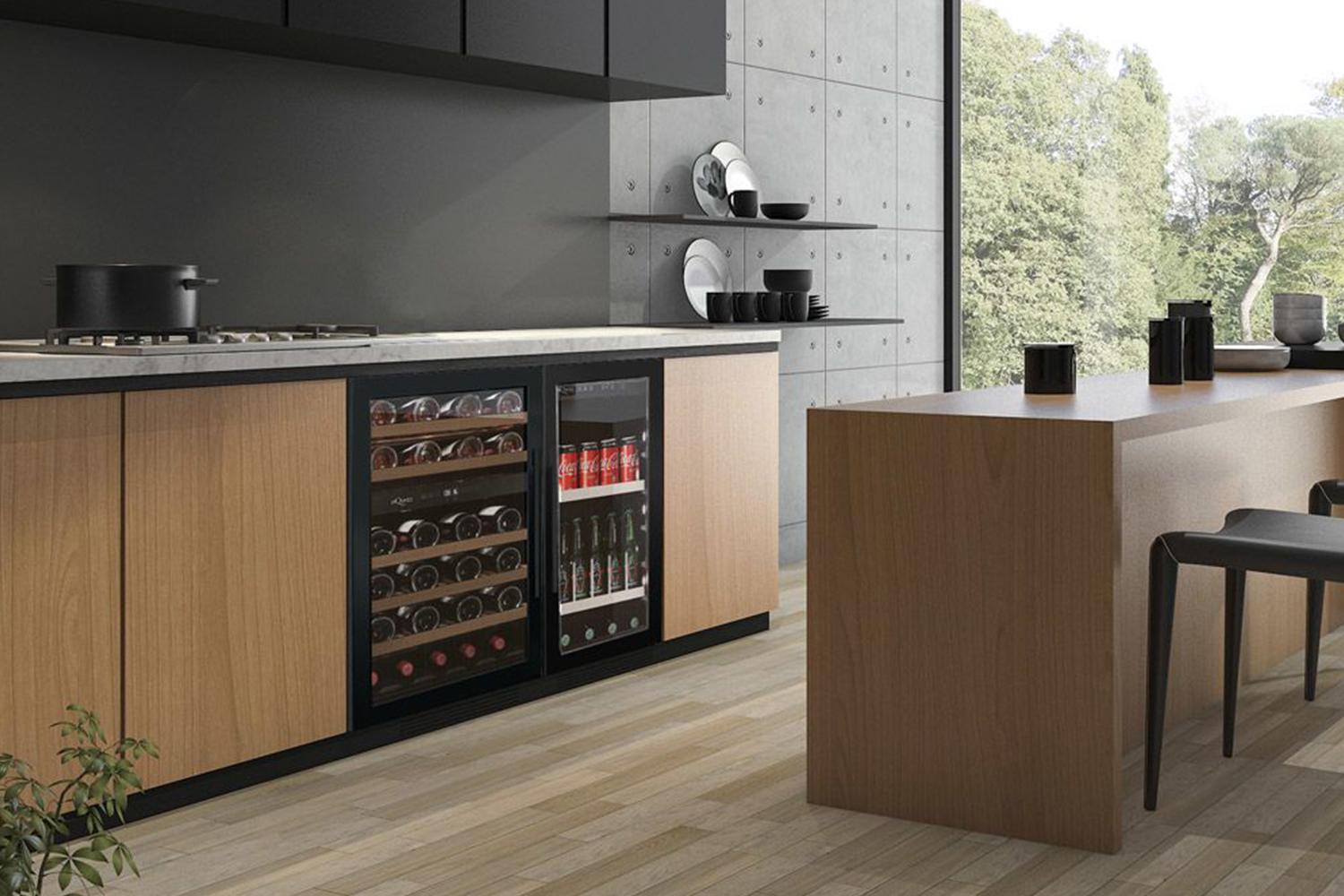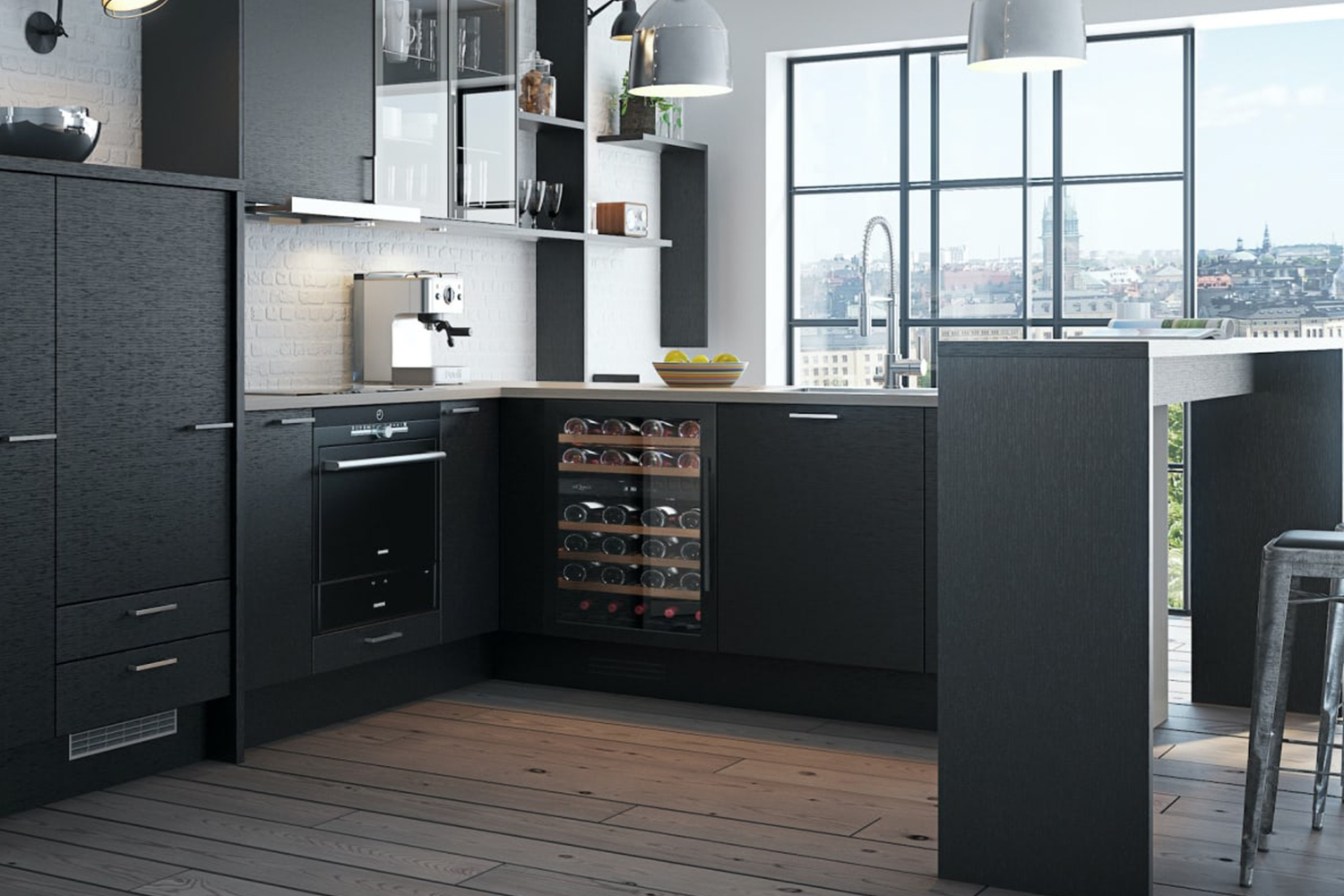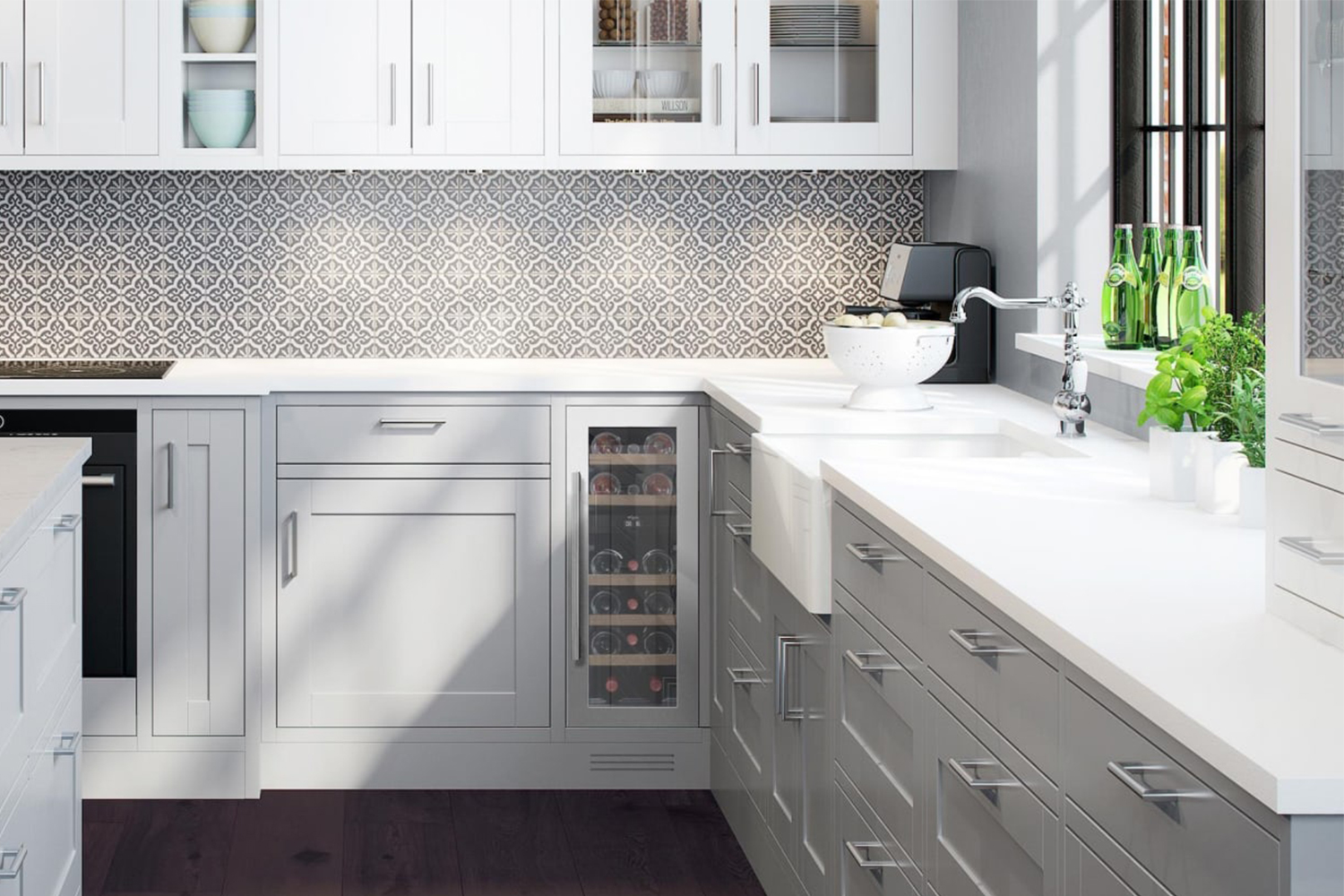 ABOUT US | For hundreds of years, European wine growers have put their heart and soul into selecting grapes, harvesting and refining their yearly crops to create the perfect wine. A delicate work of decades which requires a lot of knowledge passed down through generation. When the bottle of wine finally leaves the winery it's not only the result of carefully selected grapes and hard work. It is the result of hundreds of years of history, heritage and endless passion.
One single mistake in the production or aging process will ruin years of work but more importantly, several bottles of well-tasting wine. That is why we kindly ask you to store your wine as it deserves.
Wine growers are specialized in growing the grapes and making the wine, but as mQuvée, we put our pride in creating the possible home preservation solutions for your precious bottles. Our wine cabinets are made to perfectly replicate the conditions of a wine cellar, in order for your wine to flourish and age with dignity. In other word, when you store your bottles in a mQuvée you can always be certain that the bottles are protected from temperature changes, vibrations, sunlight, unpleasant odors and kept at an ideal humidity level.
This is our way to share our passion. Passion for wine.
Do you want to know more about mQuvée, are you interested in being a distributor or do you have any questions regarding our products?
Contact us at info@mquvee.com or on our address below
Lindström & Sondén AB
Havsbadsvägen 1 
262 63 Ängelholm 
Sweden